As part of my continued plan to bring my back list back into print, I've been working on the eBook edition and print-on-demand editions of Roundabout.
Here's the draft cover: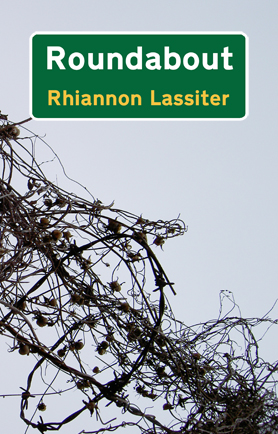 And here it is again as the full front and back cover as it will appear wrapped around the book: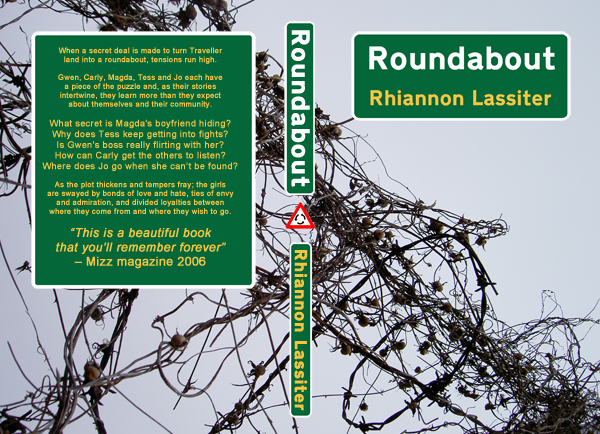 This one is actually a fairly easy one. I plan to post about the evolution of the Little Witches cover and about the many works in progress of the Rights of Passage series covers. Nonetheless, although I'm confident about this one it's not to late to send constructive criticism.