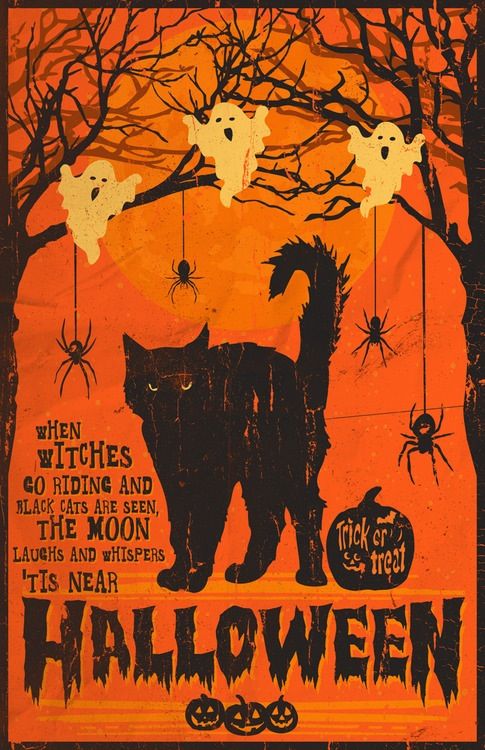 Celebrating Halloween, here's a list of spooky books for readers of various ages, to read under the covers with the lights turned up high. These are listed in rough order of the age range that I'd recommend these for, from juniors to middle grade, YA and adult.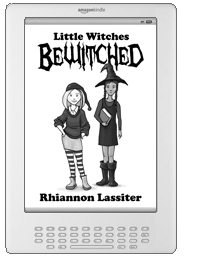 Special offer! Halloween 2014: Little Witches Bewitched, Rhiannon Lassiter's novel for juniors is discounted by 80% on Kindle in the UK and the US. From 27 October to 3 November this set of short stories for junior and middle grade readers is discounted to £0.99 in the UK and $1.99 in the US.
"Small, but brave." – Ann Giles, The Book Witch
"These stories are ideal for children who love dressing up, imagining curious castles and dreaming up magical shops." – KM Lockwood, Serendipity Reviews
In the first story, Little Witches and the Trick-or-Treat-Trick, the heroines meet each other for the first time on Halloween. Dulcie's au pair is a fashion student who has dressed her up as a modern witch – "occult casual" she calls it. Verity has lost the battle with her sisters for first choice from the dressing up box and ended up with pirate boots and a witches hat and broom. While out trick-or-treating they accidentally annoy a mysterious old woman who casts a spell on them Dulcie and Verity gain magic powers for real. In Little Witches and the Wandering Shop they work together to find a way to reverse the spell.
There are three more Little Witches stories in this collection. Little Witches and the Family Ghost is a ghost story which takes place in Dulcie's grandfather's stately home. Little Witches and the Cat Burglar is a crime story in which they meet a strange black cat. Little Witches Back in Time is a time-travel adventure in which they meet Shakespeare.
For more about the book visit the Little Witches book page.